Samsung reveals Android 4.4 KitKat update plans for US devices
18 Feb 2014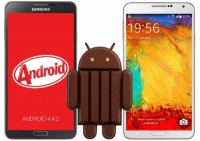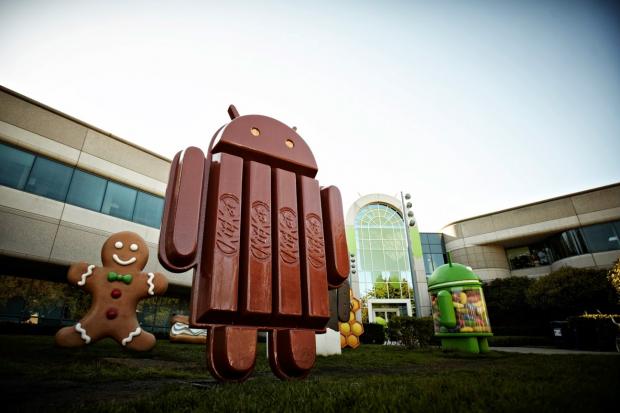 Samsung USA has announced the names of Android devices, which it plans to update to Android 4.4. In addition to the devices like Galaxy S4, Galaxy S3 and Note 3, the company will also release KitKat update for "Galaxy Mega, Note II and Note-series tablets.
Here is the full list of devices getting Android 4.4 from Samsung in the United States:Galaxy Note 3, Galaxy Note II, Galaxy S4, Galaxy S4 mini, Galaxy S4 Active, Galaxy S4 zoom, Galaxy S III, Galaxy S III mini, Galaxy Mega, Galaxy Light, Galaxy Note 8.0, Galaxy Tab 3, Galaxy Note 10.1, Galaxy Note 10.1 2014 Edition.
"The upgrade (KitKat) provides a number of innovative, easy-to-use features that enhance the user experience, including a more intuitive user interface, enhanced messaging capabilities and updated applications," Samsung noted in a press release.