Apple 2023 iPhone to Be Equipped with 'Periscope Telephoto Lens'
06 Apr 2021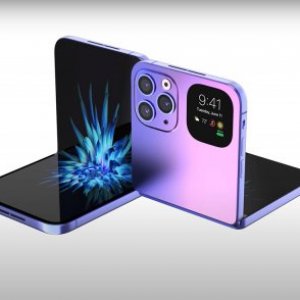 Apple iPhone 2023 models are set to come with a "periscope telephoto lens". This is suggested by a research note allegedly shared by a TF securities analyst called Ming-Chi Kuo. Many companies like Samsung and Huawei have already introduced this feature in their phones. Some reports also suggest that Apple might bring in older models with periscope telephoto lens.
Periscopic lens is usually used to provide a hybrid view.
Moreover, the report also mentions that Apple will adopt a new Face ID transmitter for it's 2021 models, which would feature plastic instead of glass. This is also expected to be equipped with an upgraded telephoto lens.
Kuo speculates that in the 2022 models there may be better rear view cameras and a new 'unibody lens design' for the front camera.