9 Things Samsung Galaxy S5 Buyers Need to Know
24 Mar 2014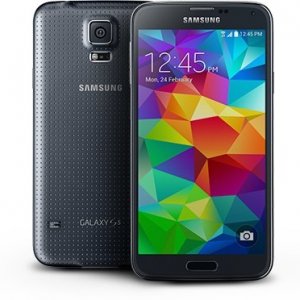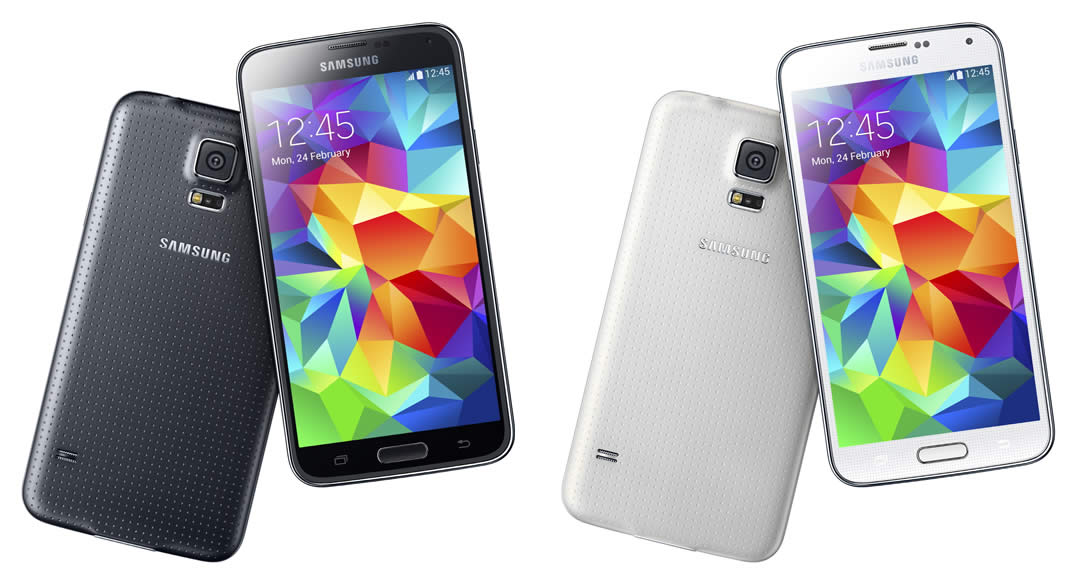 After weeks of silence, U.S. carriers exploded onto the scene this week with a flurry of Samsung Galaxy S5 details. The Samsung Galaxy S5 is now available to buy though it won't be available on shelves for a few more weeks. With that in mind, we take a look at nine of the most important things prospective Galaxy S5 buyers need to know in the buildup to its release.
In February, Samsung finally took the curtain down from around its heralded Galaxy S5, a device that will replace the Galaxy S4 as the company's most visible smartphone and join the Galaxy Note 3 on shelves.
At the show, Samsung was quick to detail the many features coming with the Galaxy S5. The Samsung Galaxy S5 will arrive with a gorgeous 5.1-inch display that offers full HD resolution. It brings a new Snapdragon 801 processor, upgraded 16MP camera, Android 4.4 KitKat, a water and dust resistant design, a microSD card slot, removable back, and a ton of new TouchWiz features that will enhance battery life and promote good health.